"At Danforth Carpet Connection we want to make your flooring project as easy as possible. That's why we offer full flooring service, from removing your old floor to installing the new one and everything in between. Our installers are trained to be friendly and professional, and their years of experience in the flooring industry means you'll have nothing to worry about! Whether it's a simple carpet runner or a vast hardwood extravaganza, we'll take care of it faster than you can say "renovation. "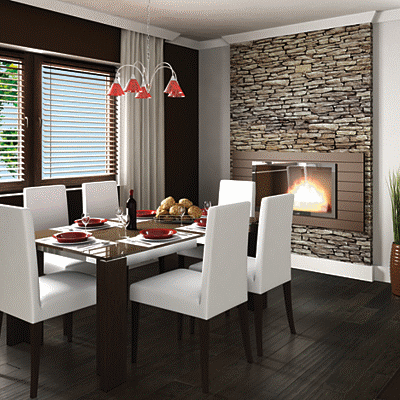 Hardwood, as one of the most permanent types of flooring, has specific requirements to ensure your floor is safe, beautiful, and long lasting. We'll get your hardwood installation done properly in time for the tenants to move in or your parents to visit.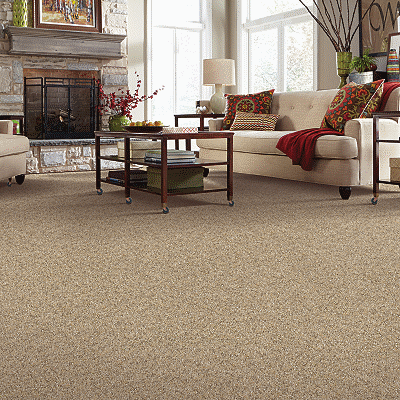 Our installers have over twenty years of experience in carpet installation, cleaning, carpet binding, repairing, and more. Our installers know how to make sure you get the most out of your carpet, without the stress.
Installing tiles properly is notorious for being a hassle. In some cases it can require underlay, mortar, grout, and the tiles themselves! That's why our installers are educated every step of the way to make remodelling your kitchen or bathroom.
We have the high-quality vinyl installation, design work, and repairs. Our staff can guide you through the process from selecting which installation type is right for you with maximizing the convenience and minimize the cost
We are professional when it comes to renovating and remodelling. We'll take care of your floors, backsplash, and even countertops to make sure your kitchen and bathrooms are cohesive and durable enough to withstand.
We are complete flooring solution. we provide all services including Drywall Repair and Restoration, Professional Residential & Commercial Painting, Interior Design and Remodelling, Building Restoration